Demolished Frank Lloyd Wright Structures
Lockridge Medical Clinic
The Lockridge Clinic was demolished in the middle of the night on January 10th, 2018, the latest of three Wright buildings unnecessarily lost since 1989, and of 57 lost over the previous decades. While many of the losses occurred due to natural forces such as fire or hurricane, most were lost due to negligent oversight.
However, if anything can be said for its demise, is that the Frank Lloyd Wright Revival Initiative, in its present form, was born out of its ashes.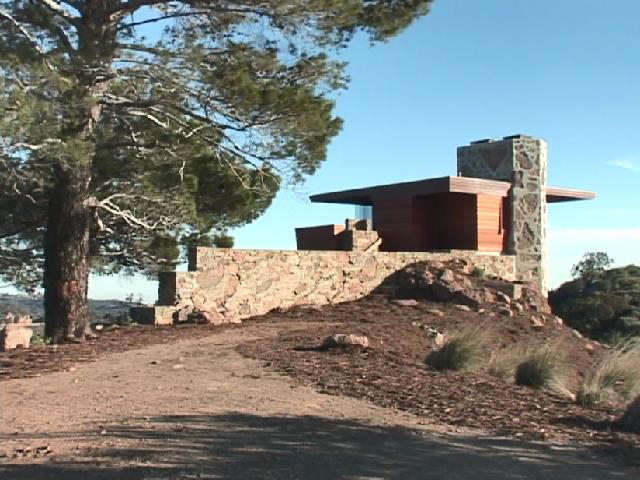 When the tragic Woolsey fire of 2018 devastated Southern California, one of its most notable victims was the Frank Lloyd Wright designed Arch
View Project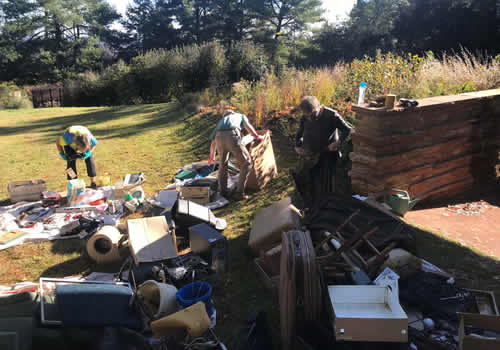 We drove down to Chattanooga from St. Louis to help Karen Shavin clear out her basement to prepare for mold mitigation, separating treasure.
View Project
With the roof repair complete and the house stabilized, we are moving on to Part 2 of Phase 1 of the Pappas House.
View Project
Help Save And
Rebuild History
Make a tax-deductible donation today.
Pilgrim Congregational
Church
A Tour of the Frank Lloyd Wright Designed
Pilgrim Church, from the film "Sacred Spaces" by Michael Miner